PERIMARK
CLUB
#jointheclub
to perform at your best online.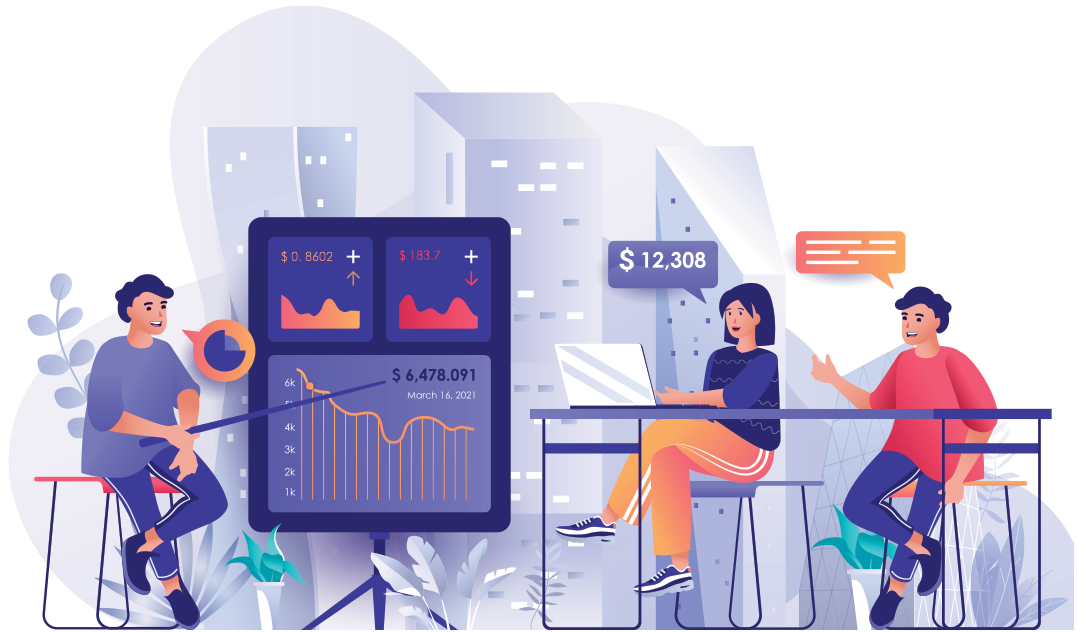 data-driven plans
that drive exceptional outcomes.
"developers, marketers, and analysts will lose $3 trillion in productivity from work that is not data-driven in the next
10 years."
"83% of CEOs want a data-driven organization,
but only 33% are comfortable questioning business KPIs and metrics."
we work with organizations to

eliminate

technical debt.
Technical debt describes what results when development teams take actions to expedite the delivery of a piece of functionality or a project which later needs to be refactored. In other words, it's the result of prioritizing speedy delivery over perfect code.
and to turn
their data into
planned work.
Planned work can be defined as a technique used to foresee each step in a series of separate operations, with each step being taken at the right time and in the right place, while each operation is performed with maximum efficiency.
That technology shapes how people learn, communicate, and create, and are passionate about shaping products and services that help people focus on what they do best:
Be human.
our team drives digital success for
90+ accounts monthly.
At Perimark, we provide digital services to brands across industries, including, but not limited to, ecommerce, tech, consumer goods and services, retail, legal, healthcare, entertainment, and big construction. We also work closely with 501 (c) (3) organizations.
our clients empower us to focus on what we do best
so they may do the same.
We work with our clients to make strategic sense of their data so that they can make informed decisions about their business.
Our team renders these services in the scope of tiered, monthly, no-contract membership plans that align with their goals.
our process includes

five steps:





Our Advanced Evaluation focuses on twelve (12) core areas of your digital presence, designed to give you a complete view.
Summary
Key points, successes, challenges, and goals.
Traffic
Top of funnel acquisition/channel.
Engagement
On-site activity and purchasing behavior.
Conversions
Metrics e.g. cost per lead, acquisition.
Business Impact
Pipeline generation, opportunities, rev., etc.
Device/Channel
Email, PPC, SEO, social, content.
Website + SEO
Metrics related to website performance.
Social Media
Social metrics and attribution/channel.
Email Marketing
Metrics e.g. list growth rate, open rate.
Paid Advertising
Paid advertising metrics, attribution.
Content
Engagement rates, content performance.
Insights
Ideas, opportunities, improvement areas.
The Backlog is a To-Do List for improving performance. While the Evaluation provides the raw set of items that need to be addressed in order to improve, the Backlog is the place where these items are translated into tasks that can be stored, prioritized and delivered.
Build
Generation of backlog.
Prioritization
Tasks are prioritized.
Delivery
Tasks are scheduled.
The Roadmap is built from the Backlog and includes Timeframes, Goals, Initiatives, Schedules, Activities, and Status Indicators to put you on track to hit your goals, initiatives, and plans.
Here is an example of a client's Q1 roadmap:
Content
User Persona Dev
Content Calendar
Social Channels
White Paper
Marketing
Keyword Research
Dashboard Setup
CRM Setup
Conv. Tracking
Branding
Value Proposition
Landing Pages
Messaging
Lead Magnet
Sales
Process Review
Projections, Metrics
Pipeline Valuation
Product Literature
Once tasks have been prioritized in the Backlog, they are moved for Delivery. You can have tasks delivered by Perimark, but you can also assign them to other 3rd party vendors or members of your team.
Tasks are tracked through the delivery process as follows:
Ready for Dev.
Task quoted and client approves.
Task In Progress
Resource(s) begin work on task.
Ready for Review
Client reviews and approves task.
Task Completed
Task is marked completed.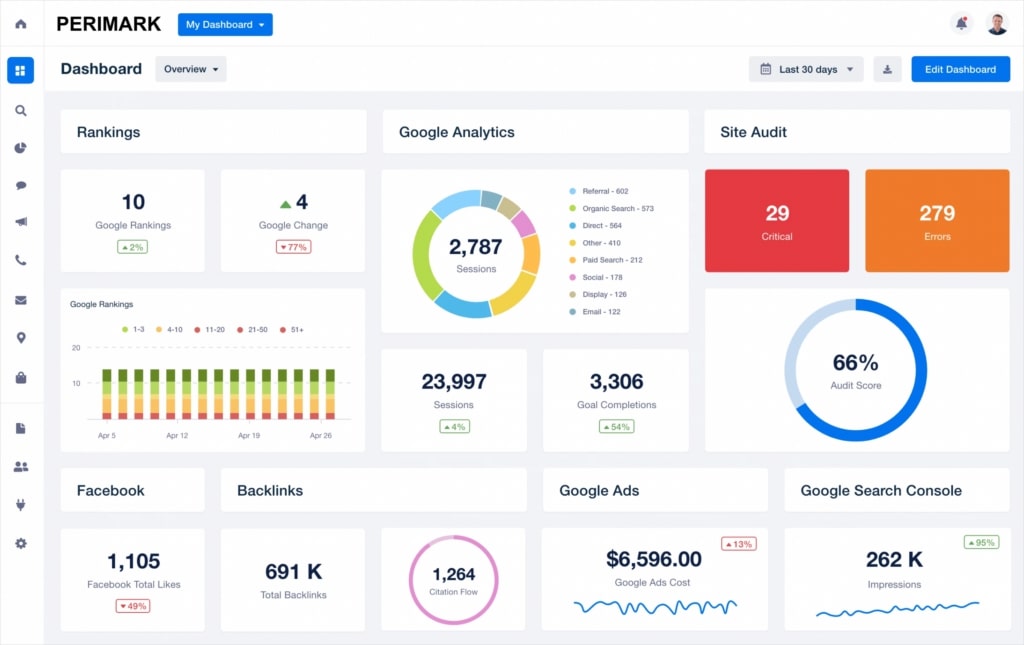 Agile is the continuous planning, testing, integration and feedback from the stakeholders or clients throughout the delivery lifecycle.
We use Agile to increase team involvement and continuously adapt to the changing environment.
meet our

leadership team.
our clients come from
all industries.
and we help them
complete missions.
missions completed
last month:
738
we are proud to

partner with the best. we deliver

best-in-class, scalable
software solutions.
and have maintained a

2% client churn rate
since 2018.