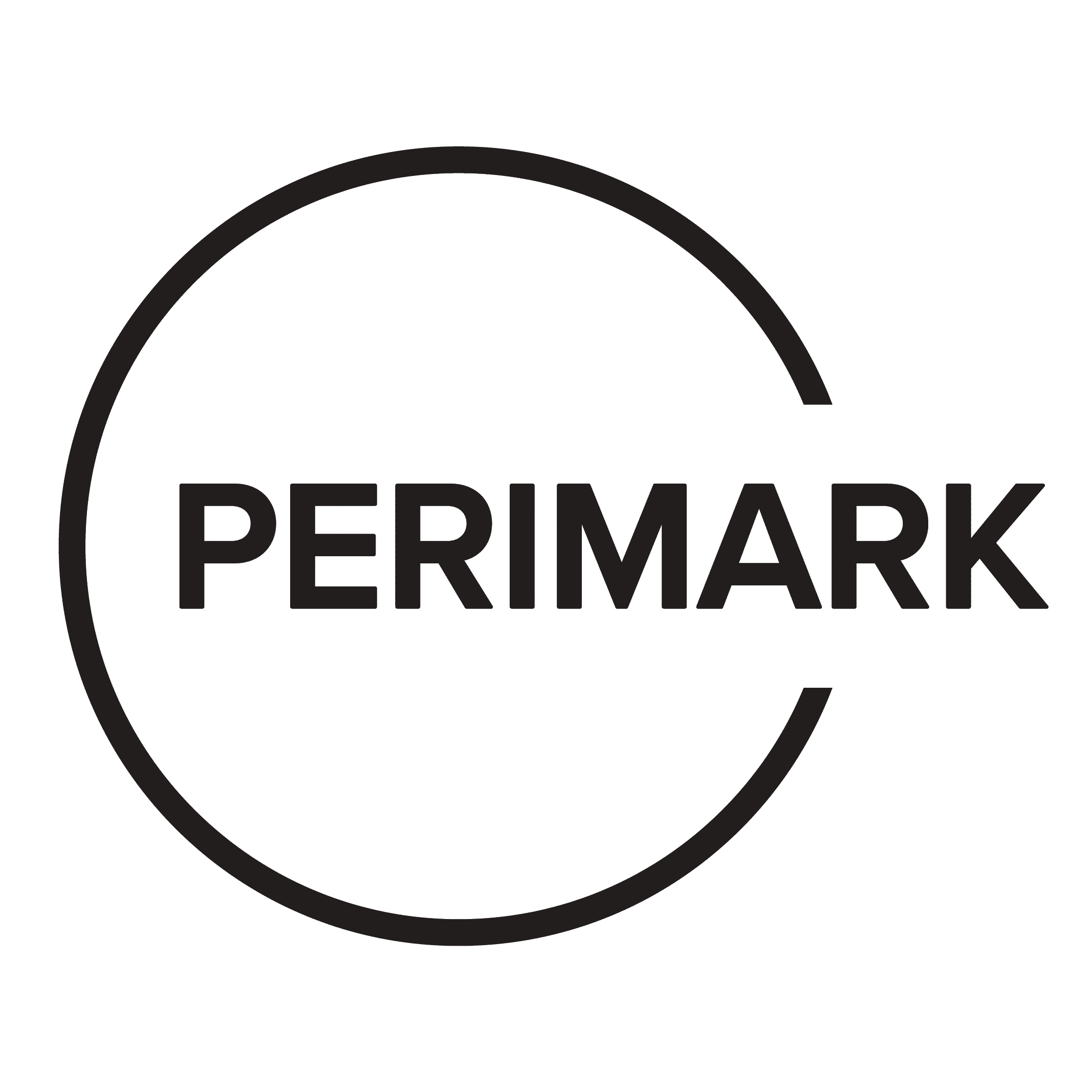 Custom Development For Your Idea - No Contract Required
Choose from four (4) options. Perimark's Custom Development Plans are a perfect way to build your application.
A Perimark Custom Development Plan provides an efficient and cost-effective way to start building your app idea. Perimark's comprehensive custom applicaton development service is a start-to-management solution. We work with clients to plan, design, build, launch, and manage both web and mobile applications. Our service includes planning and design, business rules and functional requirements development, prototyping, development and testing, and ongoing management and maintenance. When you sign up for a Perimark Custom Development Plan, you are connected to a Perimark Advisor. Your advisor serves as your liason to the rest of the Perimark Team, and will work with you throughout your project. Once you're ready to break ground on your application idea, your Advisor will bring the right talent to the table to develop your idea. Ultimately, this puts you in the driver's seat by giving you the tools you to build your application, with the accountability of the Perimark Team.
tel: +1 (503) 575-5258
email: hello@perimark.com
tel: +1 (816) 401-3435
email: hello@perimark.com